No doubt. After a party, your home gets messed up and now it is your first responsibility to clean it properly. Basically, at most of the parties, people get turned on and it becomes very hard to handle them. Because of the vibe and the house gets messed up. And, after the party, you will be very tired and after being so tired, doing after-party carpet cleaning is just impossible. In your tired body state or mood, you will not be able to do  carpet cleaning in Sydney. So, in that case, you should train a carpet cleaning company for after-party carpet cleaning. They will also come to your home and will clean all the mess up from your carpets.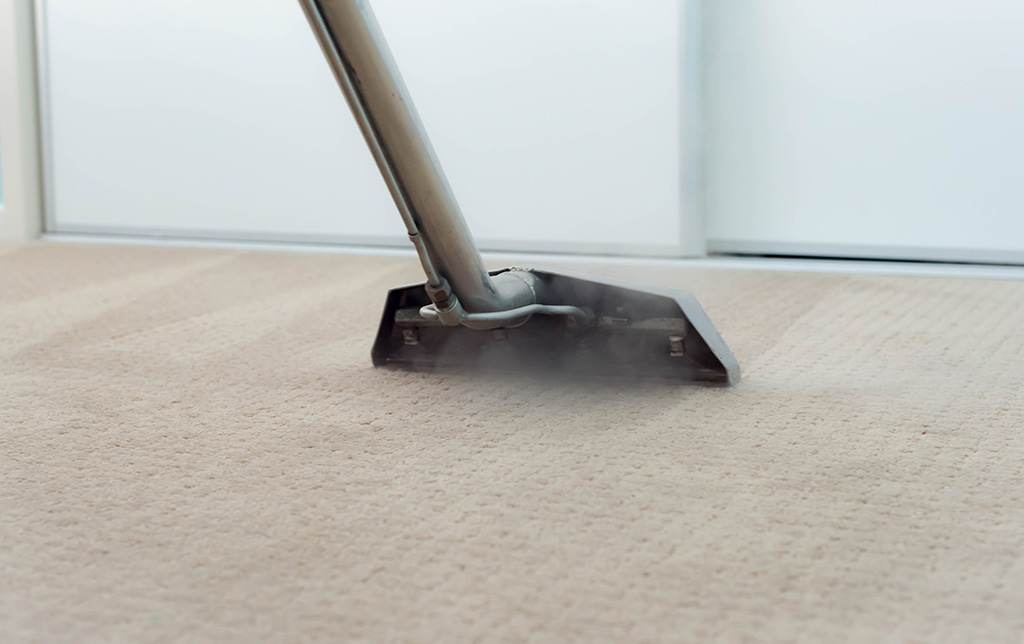 Some of the works which are in the after-party carpet cleaning are:
Empty trash
Wash and clean dishes
Package leftover food and store it away
Reorganizing furniture
Collecting personal belonging of owners
Removal of decorations
Also Cleaning of toilets, bathrooms, or clean mirrors
Cleaning of kitchen surfaces, worktops, or sinks
Cleaning of cabinets, cupboards, and drawers
Spot walls cleaning
Vacuuming, sweeping, and mopping floors
Benefits of hiring an expert after-party cleaning services:
Comprehensive: There are many after-party carpet cleaning services. They offer an amazing range of after-party carpet cleaning services that will blow your mind. They also have lots of skilled or trained experts who can transform every single corner of your home into its true beauty.
On-time: The expert after-party cleaning services have technicians. They are very punctual and they are expert at being punctual, after their arrival they get busy with arranging everything to their true place. They never waste any of their time, which ensures you that your home will get totally cleaned in an estimated time.
Affordable: After-party carpet cleaning services charge you very accordingly. They never ask or charge for those services which they have not done. There are many services available. So, you can do any of them according to your need or budget.
Trained or quality manpower: The after-party carpet cleaning services have experts who are very well trained for the job. They go through very tough training. They not only get trained on after-party carpet cleaning but also they get trained on everything related to cleaning. And, as the technology in every field is upgrading. So, the company will give them details about the updates on a regular basis.
Reliable: Being a homeowner, you must think about your upholstery or property after the party. As accidents can happen anytime, before hiring an expert service you should check their backgrounds to ensure that your property is in the right hand.
Conclusion
So, these are some of the benefits of after-party carpet cleaning. You should hire experts for your home cleaning after the party. So, we hope that with this article we have made you understand the essence of after-party carpet cleaning. Hire the best carpet cleaning company for the better cleaning at home. Contact them today for the best services. Contact Us today for more information if you want to keep them away.